Introduction: Wells Fargo
Wells Fargo is an American multinational financial services company established in 1852 by Henry Wells and William G. Fargo in New York, United States. The company has its headquarter in San Francisco, California, United States. As per Macro Trends, Wells Fargo has a market capitalization of $179.98 billion as of June 23, 2021. Charles W. Scharf is the current CEO of the company. Wells Fargo is the third largest banks in United States in terms of total assets with the assets portfolio of $1.77 trillion.
The company provides consumer financial products and services, financial planning, private banking, investment management, wealth management, and fiduciary services.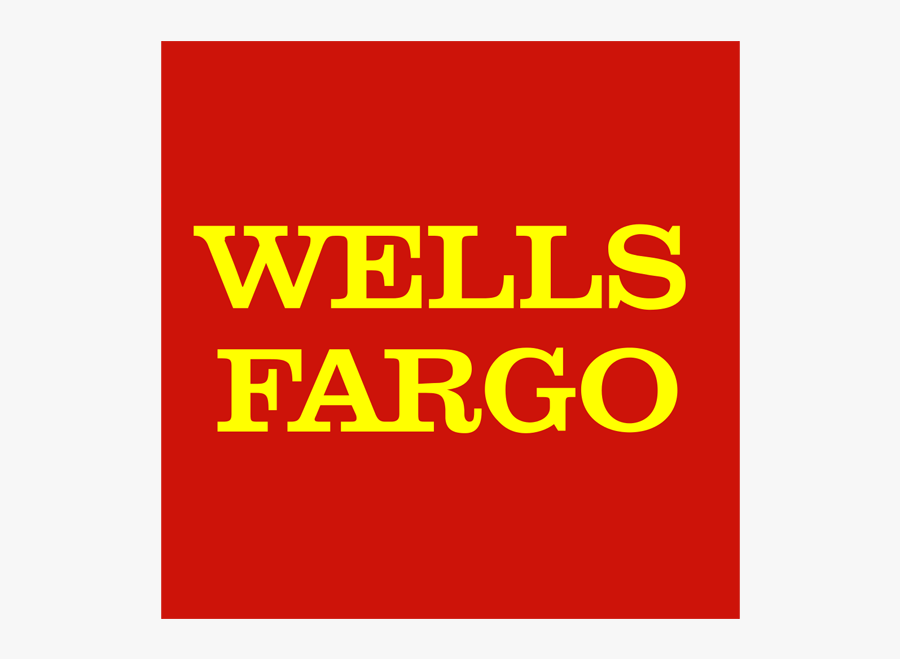 Wells Fargo Cross-Selling Crisis
As a corporate strategy, in the year 2009, Wells Fargo developed a new sales program by introducing cross-selling strategy. Cross-selling is basically a practice of encouraging existing customers to buy additional banking services. the main purpose of Cross-selling strategy was to collect more information on customers' behavior for informed decision about credit, product, placement and price. This means, bank will receive more information from different services used by the customers.
Wells Fargo pushed cross-selling strategy to its functional and operational level employees. The bank established a target for each customers to have at least eight different products or eight accounts for different products. More accounts means more fees for the banks.
In effort to capitalize this strategy, Wells Fargo introduced proportion based compensation to employees on the number of accounts' they sell. This compensation program hence became the ultimate stimulus of the crisis of 2016.
In response to this cross-selling strategy, employees used customers' information to open additional accounts, issue unauthorized and nonconsensual credit and debit cards. Apart from this, employees issued PIN, forged signature and made multiple authorization. Target setting
Bank employees targeted elderly clients, non-native American clients, college students, Mexican to operate such unauthorized accounts. Employees and management earned financial rewards as per the bank's proportional incentive compensation program.
Compensation and appreciation from then CEO to high performing managers encouraged employees to continue with such cross selling. Employees provided misleading sales pitch and offers to attracts employees and use their services. Some of the techniques used by employees to achieve sales target included:
Employees established fake business profile and subsequently used such businesses to open new bank accounts.
Bankers switched the funds from one account to another newly created account to reflect artificial growth.
Bank employees opened new account of existing customers using fake data and details.
Magnitude of the crisis
From January 1, 2011 to September 8, 2016, Wells Fargo employees opened roughly 3.5 million deposit accounts unauthorized by customers. Similarly, Wells Fargo applied approximately 565,000 potentially unauthorized credit cards, issued debit cards. For this, the Bank paid the compensation of $76.5 million to its highly decorated officers in 2016. Similarly, for the period of 2012-2016, CEO and the chairman received the compensation worth $104 million.
Between 2011 and 2016, the company terminated an additional 5,300 low-level employees were terminated for abusing the account opening process. Similarly, in 2016, Wells Fargo was fined a total $185 million for fraudulent activity.
In 2016, C.E.O of the company, along with other top management personal were testified before two congressional panels .This catastrophic event led to ban of Mr. John F. Stumpf, former Chairman and Chief Executive, from the banking industry. John F. Stumpf also settled his charges by paying the fine of $17.5 million and returning the forfeited equity award worth $41 million and the compensation amount of $28 million.
The Aftermath of "The Wells Fargo: Crisis of 2016"
After the revelation of "The Account Scandal" of Wells Fargo in 2016. Top level executives were banned and penalized for their incapability to forecast such crisis.
The company appointed an independent consulting firm to review and address all the accounts since 2011 to access and identify potentially unauthorized accounts. Office of the Comptroller of the Currency (OCC), a key banking regulators, reported that the company has paid $70 million to law firms for investigation, $97 million to consultant and $142 million in settlements with customers.
After the crisis, when investigation started, it was estimated that there were more than $3.5 million fake accounts. Apart from this, the scandal still has a huge impact on the image of the Wells Fargo. In 2018, the company spent hundreds of millions of dollar on marketing campaign to reposition its brand and establish the same old trust.